QCS / IES Corporation
2324 SE 11th Ave Portland, OR 97214
800.541.0852

RMA: request
Click this RMA - Repair Initiation link or fill out the form below.
RMA - Repair Initiation Form ( PDF printable form )
* fields must be completed to submit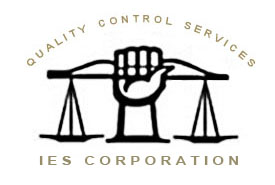 Shop Tip:
Repair Issues:
From our warranty policy: " Our goal is to provide quality repairs at competitive prices with excellent support. Our biggest problem is that we do not get a description of the malfunction from our customer."
Please be sure to fill in the Problem section.