QCS / IES Corporation
2324 SE 11th Ave Portland, OR 97214
800.541.0852

Contact: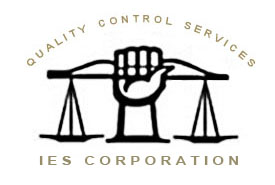 New Members:
We are proud to announce the addition of new members to our team!
Kristi is joining us to help manage our field calibration operations, as lead coordinator.
Roger is joining us as a field service technician. Roger has years of experience working on electronic equipment: troubleshooting, installation & engineering.