QCS / IES Corporation
2324 SE 11th Ave Portland, OR 97214
800.541.0852

Packing: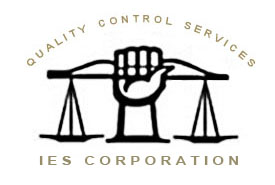 Shop Tip:
Shipping Damage:
Adds to the cost of any repair but also adds valuable time.
UPS, for example, has a five step process for reviewing claims:
Damage Reporting
UPS Inspection
Document Review
Authorize Claim
Claim Paid
A few extra minutes can save a lot time !
Remember: Remove any glass that can reasonably be disassembled & and keep at your location.